Myths & Legends : Dungeon
Hello,
As a side project we are working on a small dungeon crawler, set in a fantasy universe. it will be in pixel art, with Unity and will be available on Windows and Android. Most of the gameplay is ready, now we have to produce the graphical aspect and the descriptions.
The Main character is a Knight of Fire.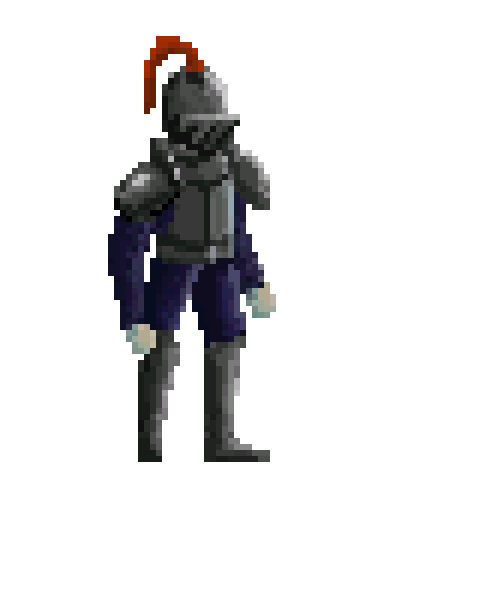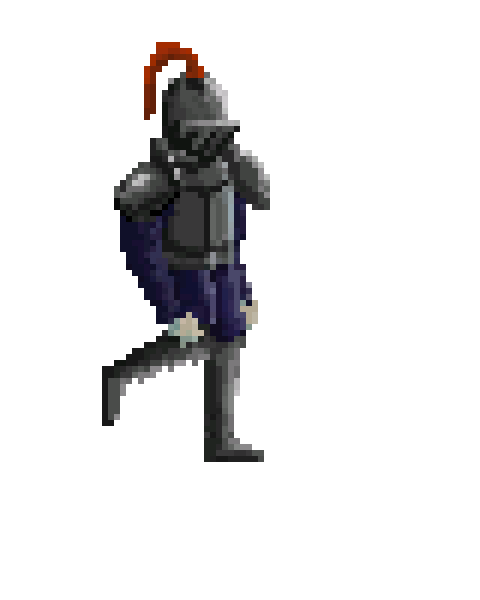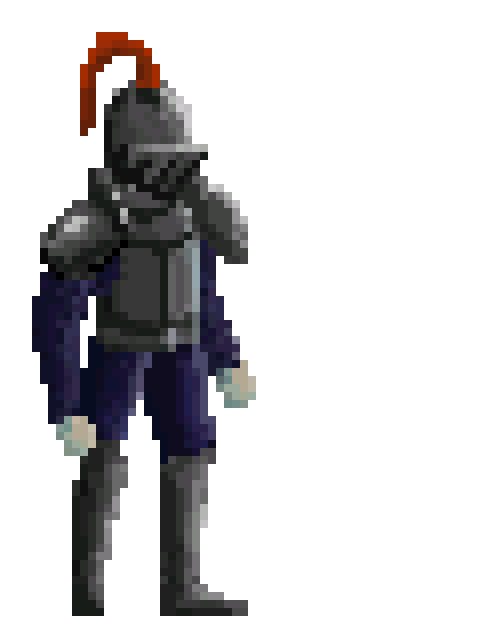 There will be many creatures, like goblins, skeletons and others.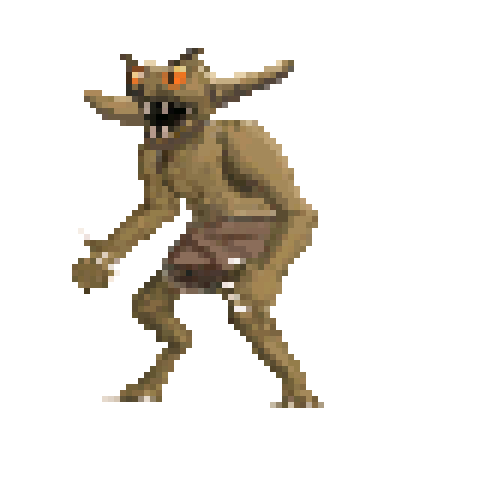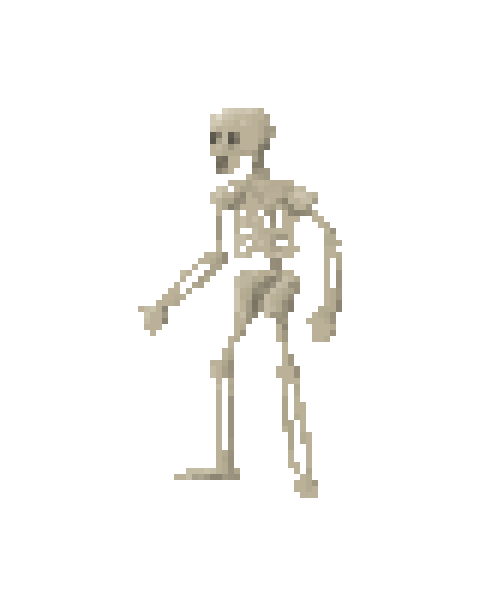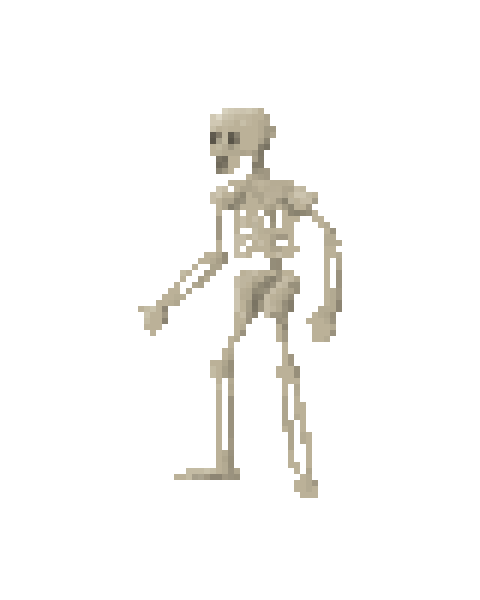 You can find the roadmap on our trello here :
Dungeon's Trello
Stay tuned, we will post more progress of the game here, so bookmark our website.